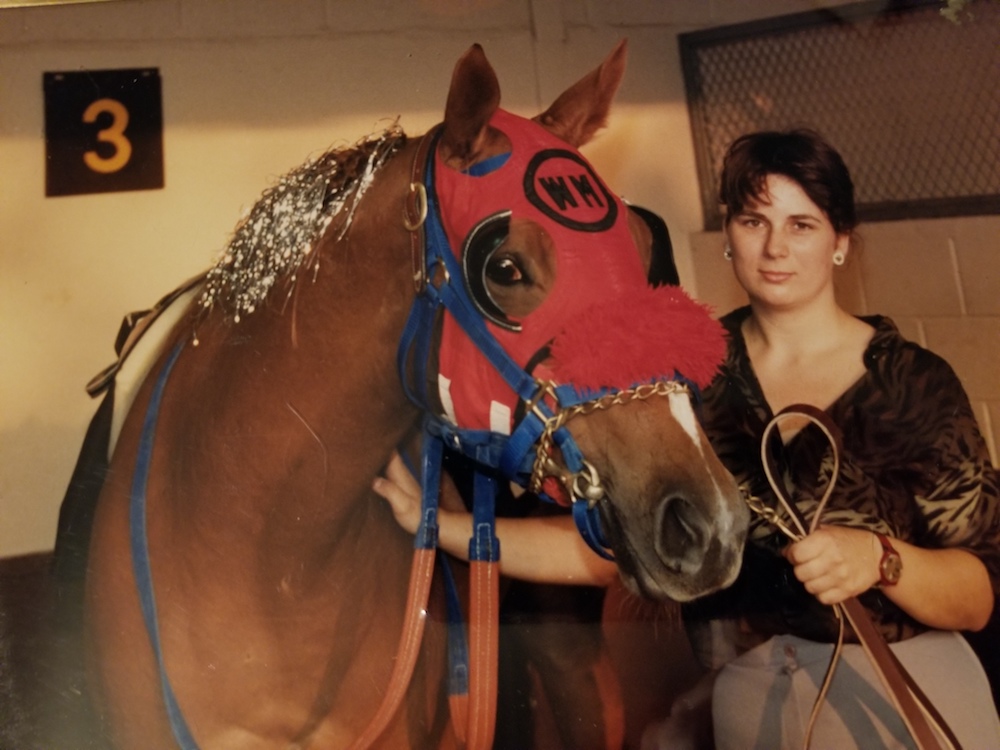 Episode 50: Welcome to the Equestrian Author Spotlight podcast! In each episode, you'll hear inspirational stories from horse book authors including writing advice and marketing tips to help you write your own horse book. If you are an author, aspire to be an author, or simply love horse books then you are in the right place!
In this week's episode, you'll meet Backstretch Girls author Dawn LeFevre. You'll learn ...
About Dawn's life working on racetracks, what it was like getting her trainer's license, and what it feels like to gallop a racehorse full out.
How her firsthand experience of life on the backstretch inspired her book Backstretch Girls.
How Dawn's freelance writing career started with writing heavy metal music reviews. Now her fiction and nonfiction short pieces have been published in Equus, Weird NJ, the Pacific Coast Journal and The Press of Atlantic City.
And MUCH more!
Episode show notes: https://www.carlykadecreative.com/podcast.html
Want a free guide to secrets of horse book authors? Gallop over to https://www.carlykadecreative.com/wisdom.html and join the Equestrian Author Spotlight email list to have the author advice resource delivered instantly to your inbox.
If you are an author who writes about horses and would like to be spotlighted let me know. I'd be happy to include you, too. Visit my contact page at https://www.carlykadecreative.com to fill out a request.