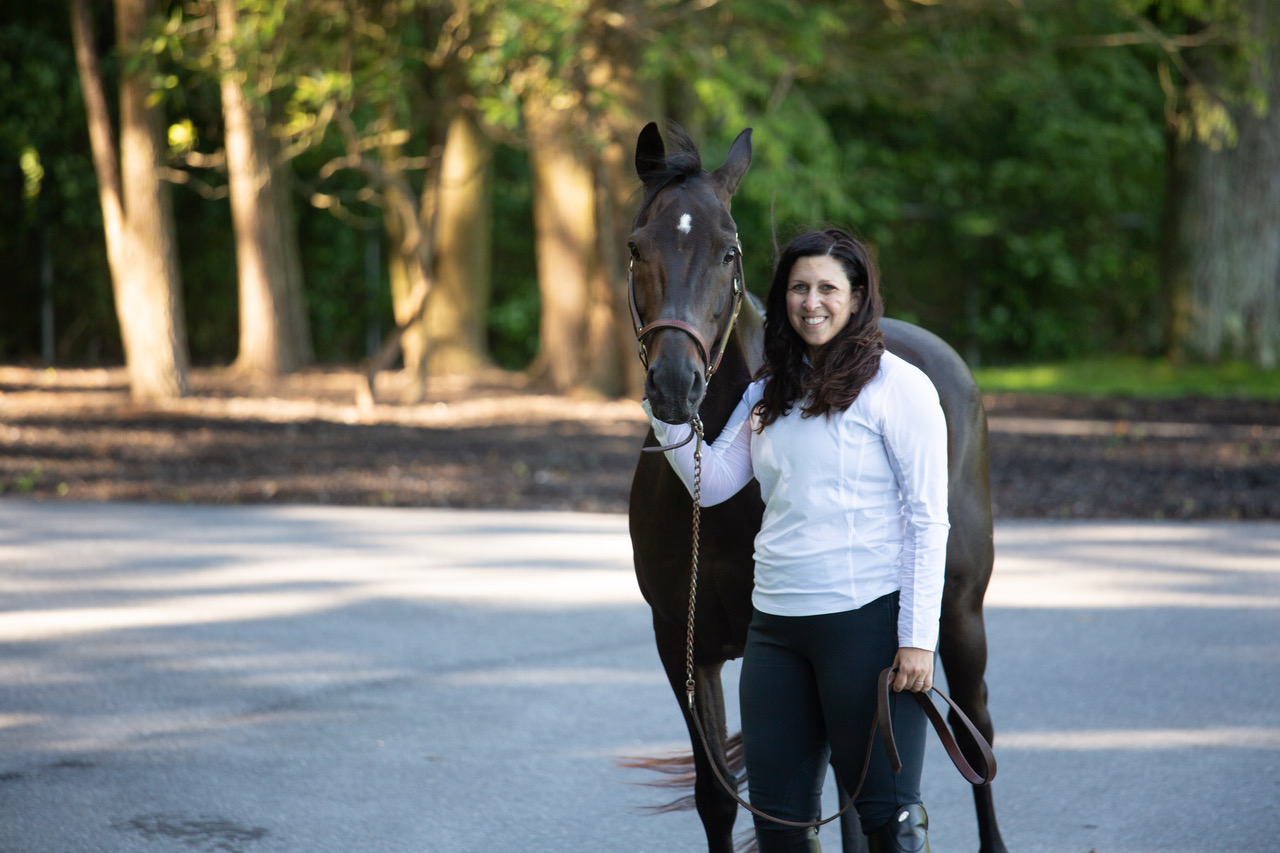 Episode 75: Welcome to the Equestrian Author Spotlight podcast! In each episode, you'll hear inspirational stories from horse book authors including writing advice and marketing tips to help you write your own horse book. If you are an author, aspire to be an author, or simply love horse books, then you are in the right place!
In this week's episode, you'll meet Rennie Dyball — author, celebrity ghostwriter, and editorial manager for The Plaid Horse. You'll learn ...
How working at a popular magazine prepared Rennie for the work she does now. Rennie is an experienced author, collaborator, and former 15-year staffer at People.
What it's like to be a co-author on a book series. Rennie writes the Show Strides novel series, published by The Plaid Horse, with Piper Klemm.
Advice for creatives on embracing the quiet periods when our muse feels stagnant and the ideas don't seem to come.
And MUCH More!
Episode show notes: https://www.carlykadecreative.com/podcast.html
Want a free guide to secrets of horse book authors? Gallop over to https://www.carlykadecreative.com/wisdom.html and join the Equestrian Author Spotlight email list to have the author advice resource delivered instantly to your inbox.