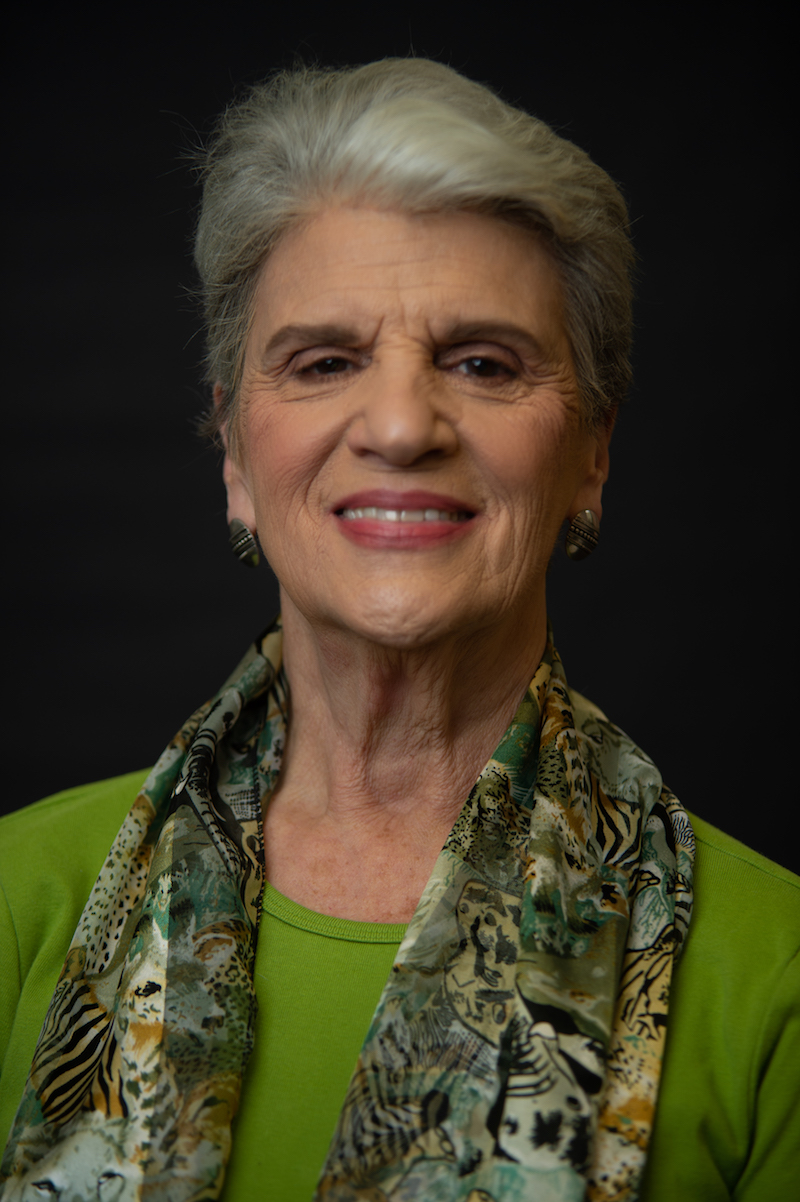 Episode 90: Welcome to the Equestrian Author Spotlight podcast! In each episode, you'll hear inspirational stories from horse book authors, including writing advice and marketing tips to help you write your own horse book. If you are an author, aspire to be an author, or simply love horse books, then you are in the right place!
In this week's episode, you'll meet Karen S. Bennett. You'll learn ...
About Karen's thoughts on aging as an author, how she's handled rejection in her writing career, and what inspired her horse book Beautiful Horseflesh.
Why Karen decided to return to school to become a nurse practitioner: a career that lasted over three decades. As an NP, Karen worked in jails and prisons, including New York's infamous Rikers Island Jail.
And MUCH more!
Want a free guide to secrets of horse book authors? Gallop over to 
https://www.carlykadecreative.com/wisdom.html
 and join the Equestrian Author Spotlight email list to have the author advice resource delivered instantly to your inbox.