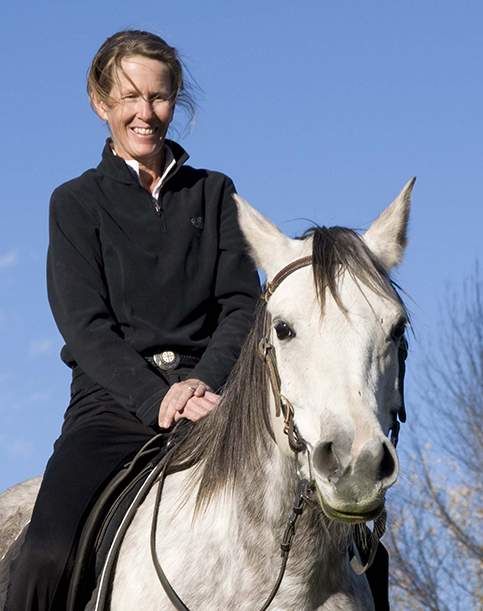 Episode 43: Welcome to the Equestrian Author Spotlight podcast! In each episode, you'll hear inspirational stories from horse book authors including writing advice and marketing tips to help you write your own horse book. If you are an author, aspire to be an author, or simply love horse books then you are in the right place!
In this week's episode, you'll meet top-ranked horse trainer and author Ginger Gaffney. You'll learn ...
About her memoir Half Broke, where Ginger gives us a glimpse into her experience working with troubled horses at an alternative prison ranch in New Mexico, a facility run entirely by the prisoners. 
Why she decided to work on the ranch even though the horses had developed dangerous behaviors and the residents were dealing with their own issues including trouble with the law and addictions.
Advice on writing a memoir including why it's important to bring vulnerability to the page and write the book with the pulse of fiction.
And MUCH more!