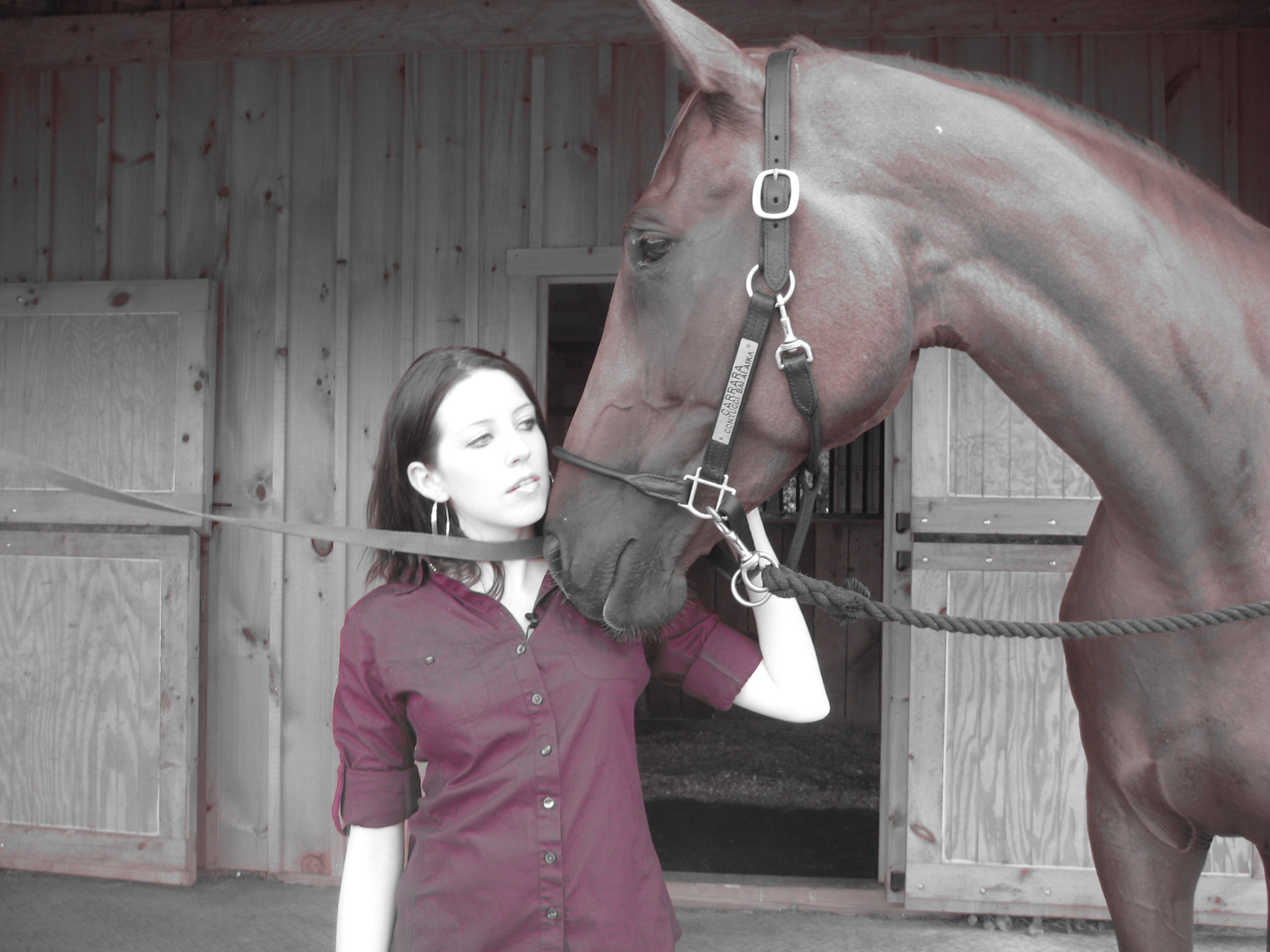 Episode 37: Welcome to the Equestrian Author Spotlight podcast! In each episode, you'll hear inspirational stories from horse book authors including writing advice and marketing tips to help you write your own horse book. If you are an author, aspire to be an author, or simply love horse books then you are in the right place!
In this week's episode, you'll meet Jessica Burkhart, the author of the best-selling 20-book Canterwood Crest series. You'll learn ...
How creative writing helped Jessica overcome a traumatic health situation and return to her love of horses.
About winning NaNoWriMo, signing with an agent, and being published by Simon & Schuster
What happened when Breyer created model horses to accompany her book series.
And MUCH more!