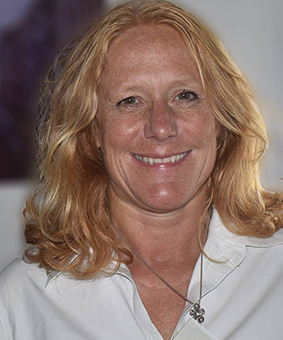 Episode 36: Welcome to the Equestrian Author Spotlight podcast! In each episode, you'll hear inspirational stories from horse book authors including writing advice and marketing tips to help you write your own horse book. If you are an author, aspire to be an author, or simply love horse books then you are in the right place!
In this week's episode, you'll meet Author and BooksOffice Founder Elaine Sturgess. You'll learn ...
How developing a book trailer led to an interest in film and then the creation of BooksOffice, a platform for taking books to screen.
About BooksOffice and how the platform guides authors through the process of creating a movie deck for their books in order to pitch to production companies.
Her thoughts on expanding diversity and representation in the entertainment industry.
And MUCH more!