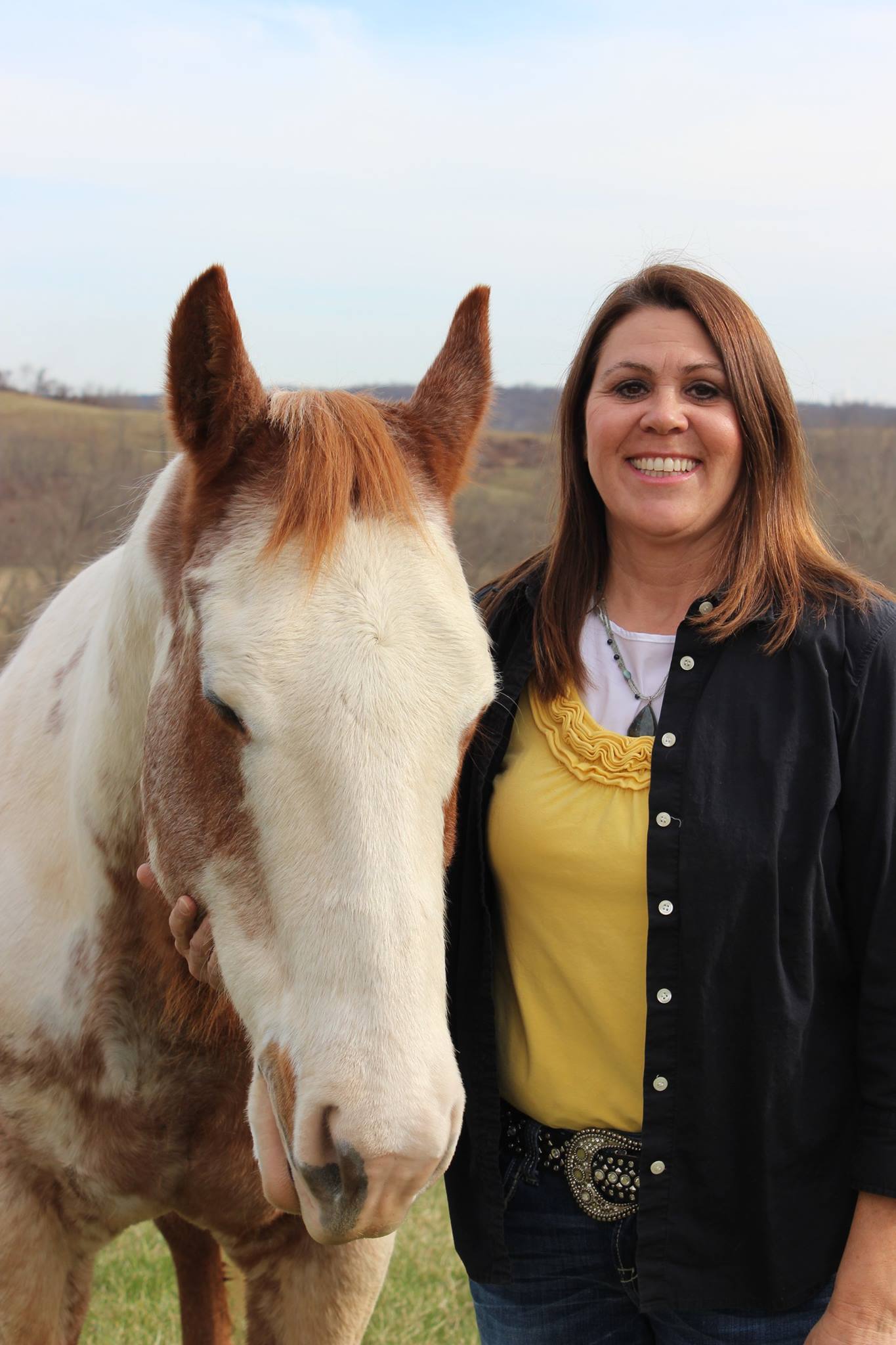 Episode 34: Welcome to the Equestrian Author Spotlight podcast! In each episode, you'll hear inspirational stories from horse book authors including writing advice and marketing tips to help you write your own horse book. If you are an author, aspire to be an author, or simply love horse books then you are in the right place!
In this week's episode, you'll meet Pamela Jeffers. She's an author, equine therapist & co-founder of Natural Freedom Wellness Center. You'll learn ...
About Natural Freedom Wellness Center's nature-based, equine facilitated counseling and skill building services that use the restorative qualities of the natural world and the emerging field of equine assisted activities to promote a sense of improved well-being.
Why people develop patterns of thoughts, communications and actions through the experiences we have encountered throughout a lifetime and how sessions with horses can create a shift in mindset and help us heal.
How a difficult life experience inspired her to write her memoir and why she believes in using vision boards.
And MUCH more!