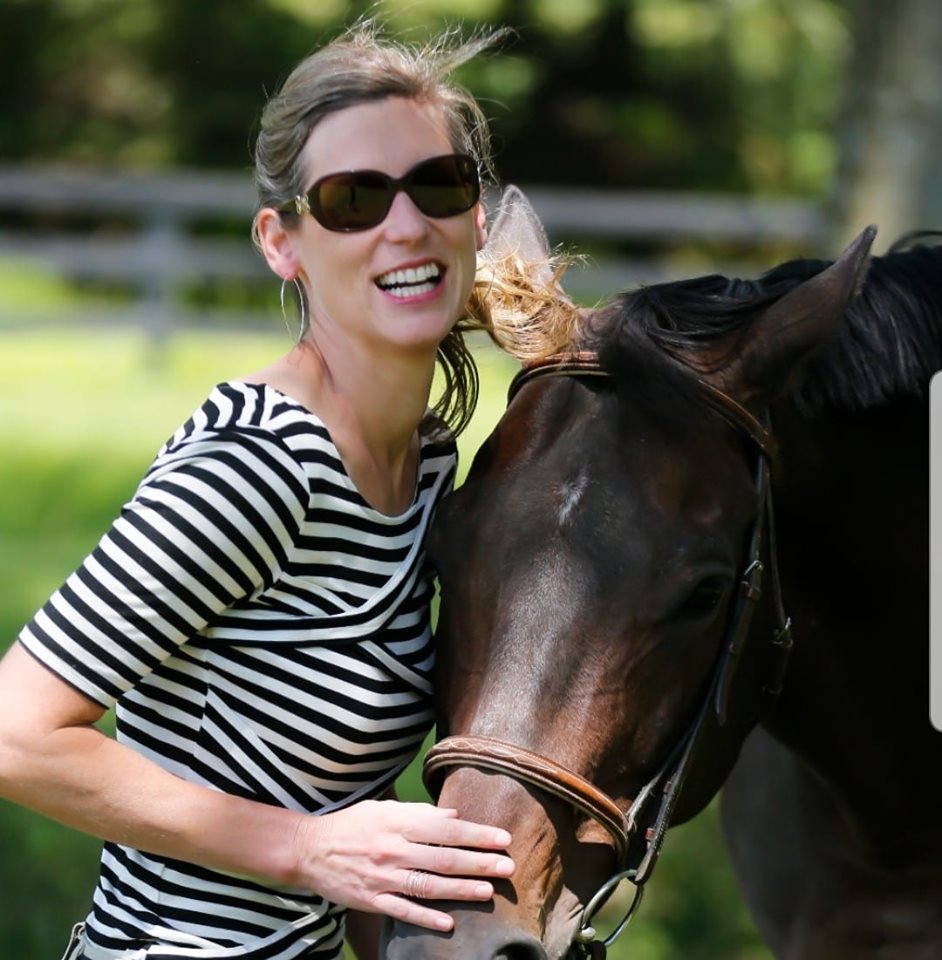 Episode 33: Welcome to the Equestrian Author Spotlight podcast! In each episode, you'll hear inspirational stories from horse book authors including writing advice and marketing tips to help you write your own horse book. If you are an author, aspire to be an author, or simply love horse books then you are in the right place!
In this week's episode, you'll meet author, blogger, copy-editor, freelance journalist, and Instagram superstar Laurie Berglie. You'll learn ...
How she is building her writing career through freelance work, blogging, writing books, offering copy-editing services, and operating an Instagram channel.
About the history of her popular blog The Maryland Equestrian and how supporting the people and products she loves led to her influencer status.
How she overcame the fear that crept in after publishing her first book and went on to independently publish two additional equestrian romance books in one year.
And MUCH more!