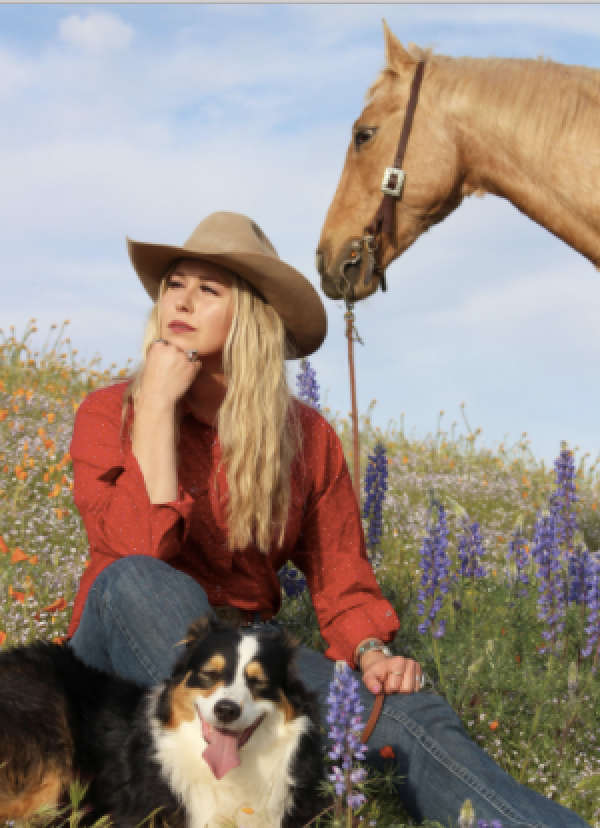 Episode 32: Welcome to the Equestrian Author Spotlight podcast! In each episode, you'll hear inspirational stories from horse book authors including writing advice and marketing tips to help you write your own horse book. If you are an author, aspire to be an author, or simply love horse books then you are in the right place!
In this week's episode, you'll meet cowgirl, freelance journalist, poet, blogger and brand ambassador Amy C. Witt. You'll learn ...
How she began her rodeo career from running barrels to team roping to breakaway and how she deals with her nerves and challenges.
About Instagram best practices and how Amy uses the social media platform to develop a strong following and build relationships with brands.
How working for a local newspaper started her career and led to a creative writing class which gave her the courage to publish her book of poetry called Cowgirl Confessions.
And MUCH more!