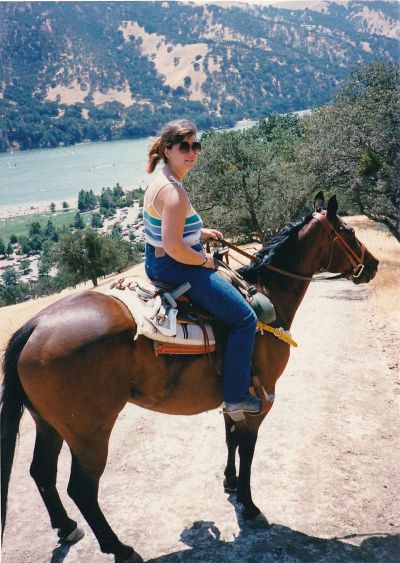 Episode 29: Welcome to the Equestrian Author Spotlight podcast! In each episode, you'll hear inspirational stories from horse book authors including writing advice and marketing tips to help you write your own horse book. If you are an author, aspire to be an author, or simply love horse books then you are in the right place!
In this week's episode, you'll meet the Horsey Holiday Book Series Author Laura Hargis. You'll learn ...
About Laura's new heart horse, a Newfoundland Pony named Maude, and her love of carriage driving. Maudie was being delivered to Laura from Canada the day we conducted our interview!
How she developed her Horsey Holiday Book Series and the touching true story that inspired A Shetland Thanksgiving.
Why partnering with other authors is so important and how it led to the creation of her Authors with Altitude group where they work together to promote each other, cost share, ask the right reader questions, and advocate for independent publishing.
The pros and cons of working with an illustrator, the importance of outsourcing some services, and why you should read your work out loud.
And MUCH more!