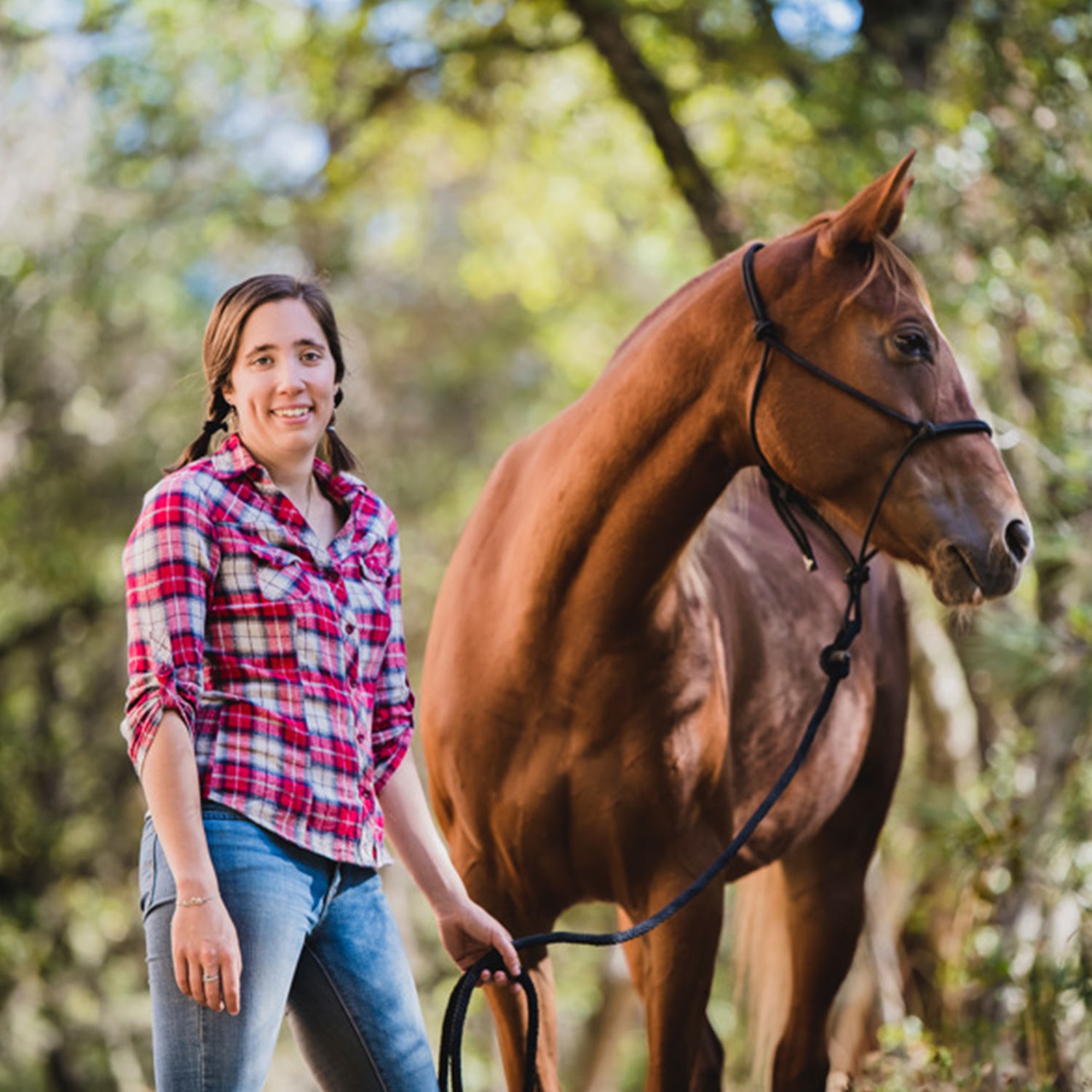 Episode 28: Welcome to the Equestrian Author Spotlight podcast! In each episode, you'll hear inspirational stories from horse book authors including writing advice and marketing tips to help you write your own horse book. If you are an author, aspire to be an author, or simply love horse books then you are in the right place!
In this week's episode, you'll meet The Word Wrangler Laura Langfitt of Unbridled Content Marketing. You'll learn ...
About Laura's passion for animal rescue and how it led her to adopt a special herd of animals.
Why it is so important to tell YOUR brand story in order to stand out in a busy marketplace.
How content marketing batching and automation is a great way to make sure your marketing still happens even when life happens.
Why she thinks working with a coach is the most valuable investment you can make while building and growing a business.
And MUCH more!