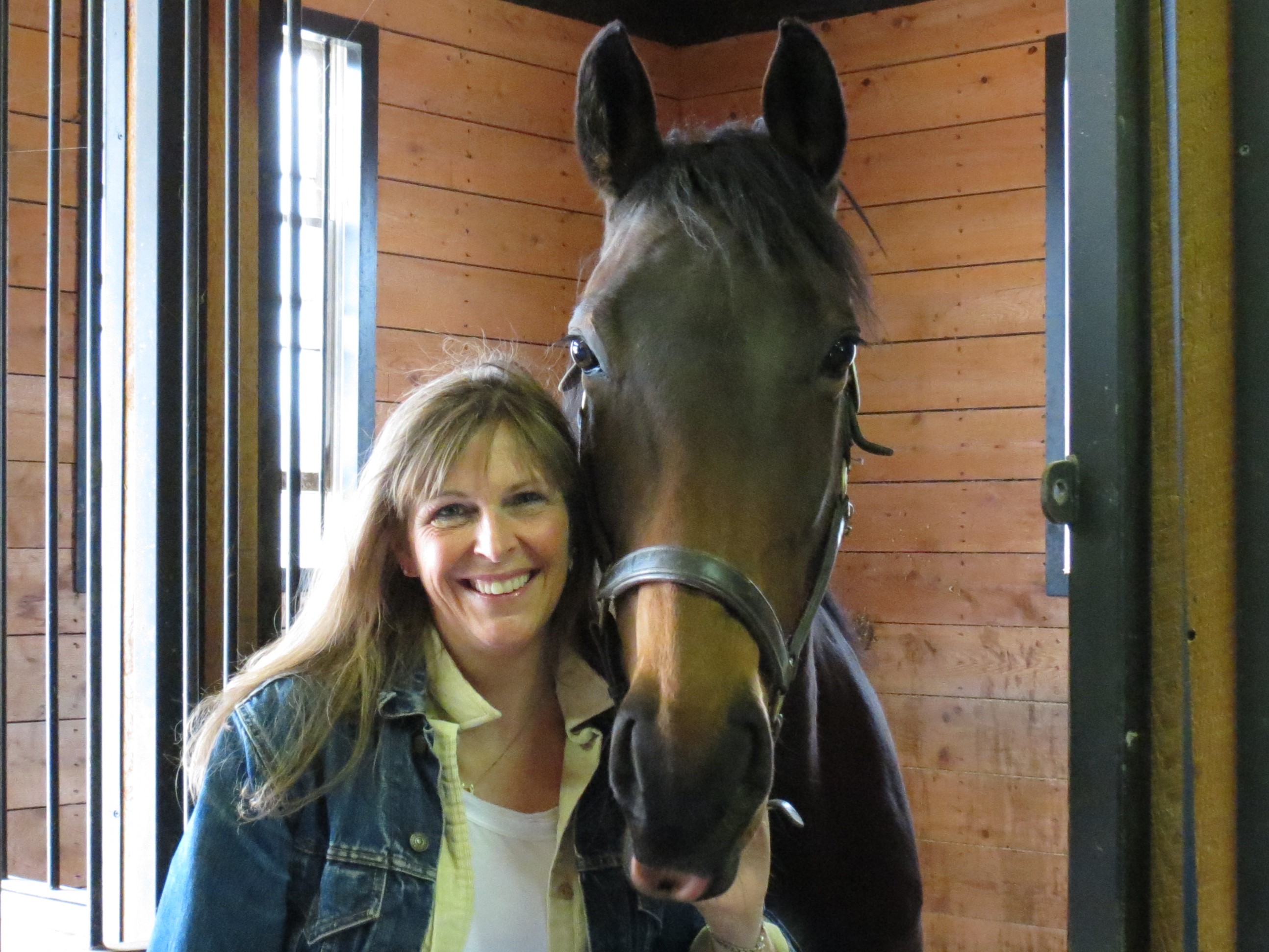 Episode 22: Welcome to the Equestrian Author Spotlight podcast! In each episode, you'll hear inspirational stories from horse book authors including writing advice and marketing tips to help you write your own horse book. If you are an author, aspire to be an author, or simply love horse books then you are in the right place!
In this week's episode, you'll meet Thriller Author Connie Johnson Hambley. You'll learn ...
What happens when a Boston lawyer decides to chuck her career out the window to write fiction.
About her view on the writer's mind as a junk drawer and how she researches her works of fiction in order to capture the razor's edge between good and evil.
Why being an active member of the writing community elevates an author's career, how to prepare for a successful author event, and the value of listening to editorial feedback.
About her transformational experience volunteering at a therapeutic riding center and how the stories she has heard there have inspired her next book project.
And MUCH more!